Sharp kitchen blade from China factory
Product Description:
High quality Sharp Stainless Steel Kitchen Blade/

chopper blade
1.Blade material : Stainless steel / Steel/ Titanium/Plastic etc.
2.Application : Kitchen/Bowie/Hunting/Comping etc.
3.Other serves:
sharp blade /fruit vegetable peeler blade/cutter blade /kitchen knife/chopper blade.etc
4.Packing : as per your requirement.

5.MOQ will be welcomed.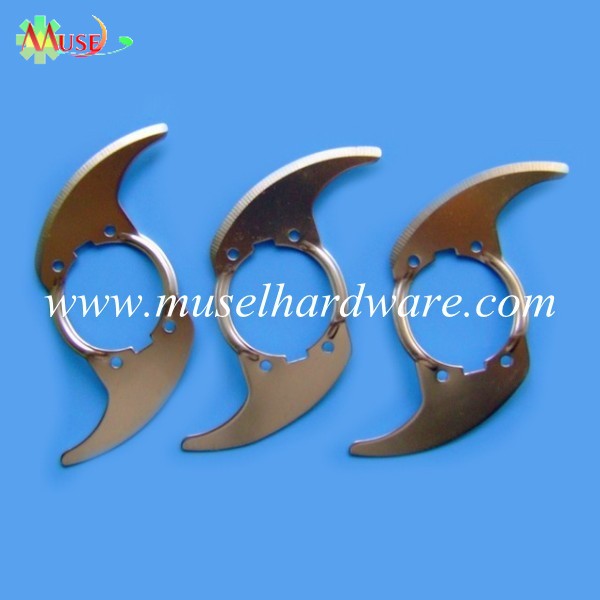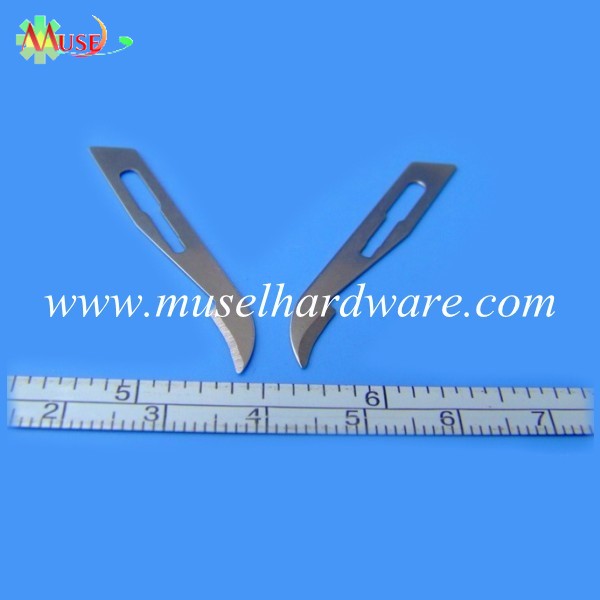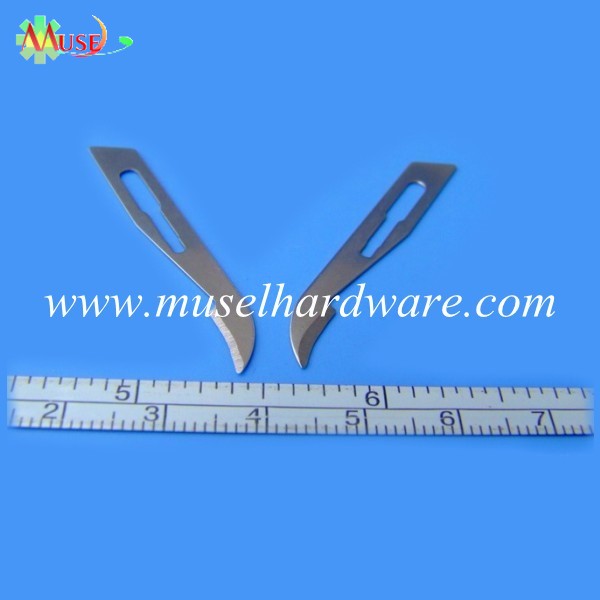 If you are interesting in our products , please feel free to contact with us via company

email "feedback@muselhardware.com" Thank you.

We will deal with your inquiry asap .

As for your project ,we can make it according to your drawing , if you like we can provide

some idea for your project with our
many experience . so that your products will be perfect

and hot selling one in the market .